Graduate Studies Launches Graduate Mentoring Initiative
Graduate Studies at the University of California, Davis, has launched Graduate Mentoring Initiative (GMI), a new mentoring program designed at fostering an engaged culture of faculty-graduate student mentoring across all academic disciplines. 
The mission of the new initiative is to develop and sustain a faculty mentor training program that showcases lived experiences and resources at UC Davis, as well as to promote our own recognized and renowned mentors as campus leaders who can engage with their colleagues in promoting the value and impact of positive mentoring experiences. Now in its pilot phase, the program seeks to implement a model in which UC Davis faculty train and then lead the mentor program for campus. Faculty facilitators will be called Mentor Fellows and serve for two years.
"We envision that this initiative will pave the way for hundreds of faculty to benefit from relevant  mentorship programming—resulting in positive outcomes for countless graduate students," says JP Delplanque, Vice Provost and Dean of Graduate Studies. 
The initiative represents one mentoring program among several that are currently being piloted in Graduate Studies. Elizabeth Sturdy, director of mentoring and advising, notes that while this initiative is not the first mentoring-focused project led by the division, it is unique in the fact that the faculty serve as both trainers and trainees. 
"In the past we have offered a variety of faculty mentor workshops through our Mentoring at Critical Transitions program, but our faculty expressed interest in a set curriculum that could be offered year after year," she says. "This faculty-led model really facilitates discussions amongst faculty on best practices, helpful tools, and ways to grow and develop as mentors."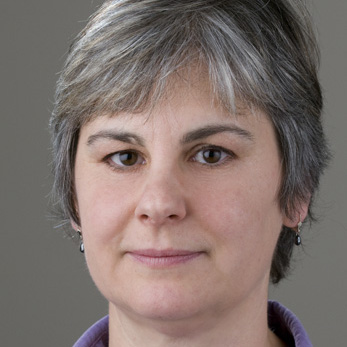 Pamela Lein, Professor of Molecular Biosciences and School of Veterinary Medicine and Ambarish Kulkarni, Assistant Professor of Chemical Engineering have been selected as the inaugural mentor fellows. Both Kulkarni and Lein were recipients of the Graduate Program Advising and Mentoring Awards, and the two were selected due to their mentoring experiences as well as their interest in playing an active role in shaping a culture of mentorship at UC Davis. Several other faculty, graduate students, and staff members have volunteered to serve on a mentoring advisory committee, which will guide the development and implementation of the initiative.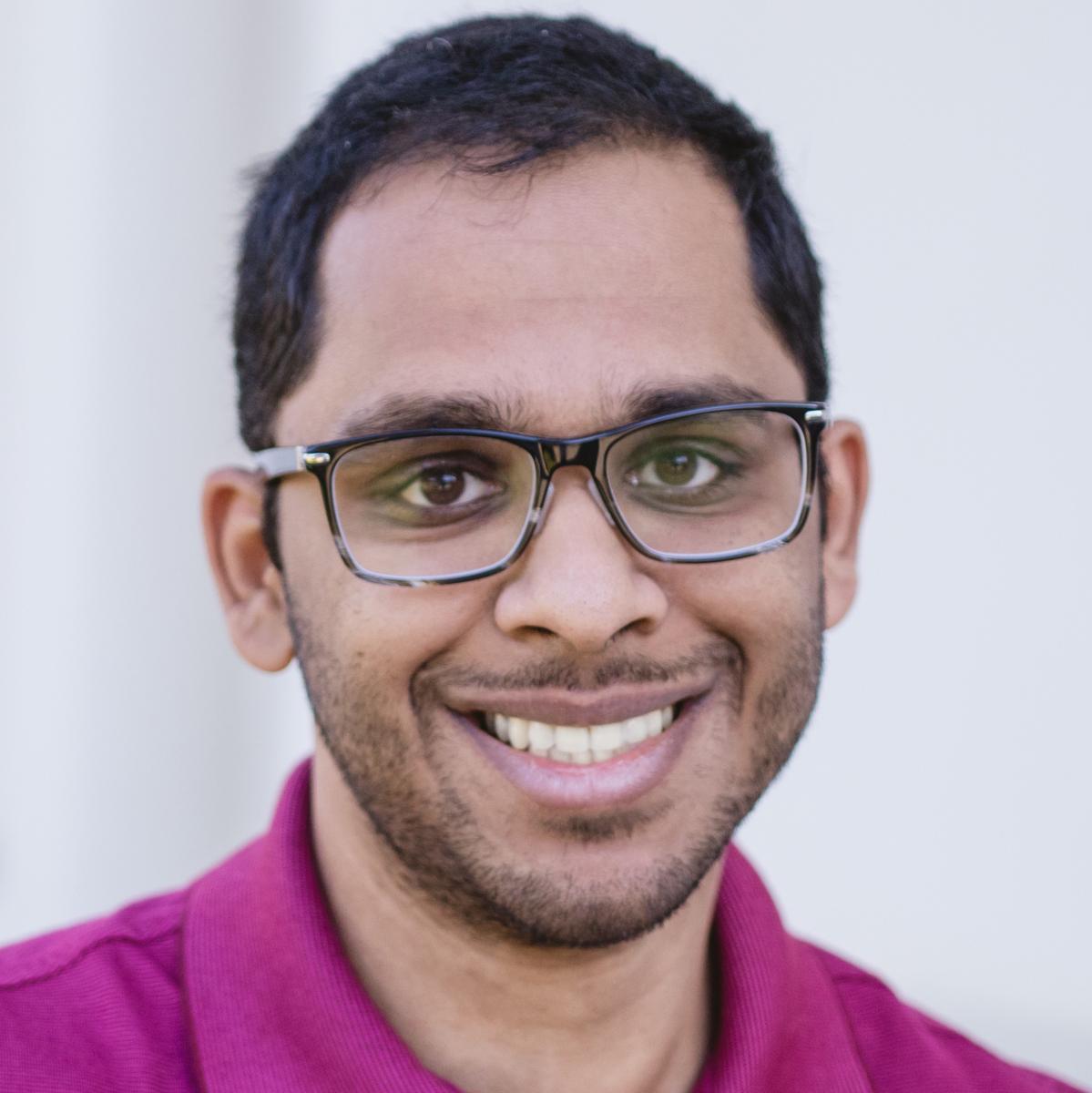 Starting this month, Professors Kulkarni and Lein will participate in training workshops offered by the Center for the Improvement of Mentored Experiences in Research (CIMER), which is a nationally recognized center that focuses on mentoring research. The two mentor fellows will then use the CIMER concepts and resources to develop faculty-led sessions that will be offered to faculty affiliated with all UC Davis graduate programs.
Sturdy, the project lead, says that this year's efforts mark the launch of what she hopes will become a larger, self-sustaining mentorship program. "We hope to continue to shape and grow this initiative into a really transformative program for faculty and their approach to graduate mentoring."
To learn more about Graduate Studies' mentoring initiatives and resources, visit our mentoring page.
---
About National Mentoring Month
Since 2002, nonprofits, schools and universities across the country have recognized January as National Mentoring Month.  Now more than ever, graduate student mentorship is critical to the success of our students and our university. Graduate Studies will be sharing mentoring stories and resources on our social media channels throughout the month of January.  It's the perfect time to share your mentoring experiences and encourage others to become a mentor. 
Visit the National Mentoring Month page for tips on how to get involved with mentoring this month and all year round, and follow us on Facebook, Twitter, and Instagram, and join in the mentorship celebration by sharing your story with the hashtag #UCDavisMentors.
Secondary Categories